About us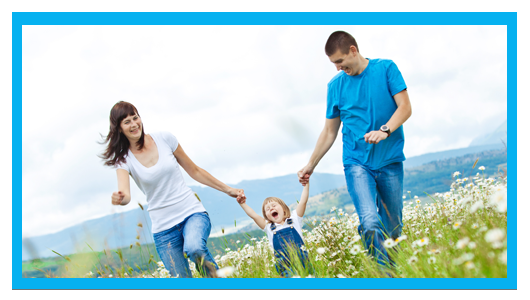 UMEDICA is a part of the Amoli Group of Companies, manufacturing and exporting a wide range of formulations viz; Injectables, Tablets, Capsules, Suspensions, Dry Syrups, etc. UMEDICA offers a diverse product portfolio comprising of antibiotics, non-steroidal anti-inflammatory (NSAIDs), analgesics, antifungal, antiviral, anti-malarials, antituberculosis agents, antihistaminics, psychotropic, anti hypertensives, lipid lowering agents, drugs for sexual dysfunction, multivitamins etc.
UMEDICA's manufacturing facility, located in Vapi, Gujarat is a WHO GMP approved & US FDA approved facility. The facility has also been audited and approved by Regulatory authorities of various countries viz. USA, Zimbabwe, Ethiopia, Uganda, Kenya, Ghana, Ivory Coast, Malawi etc.
The manufacturing capabilities of UMEDICA are supported by a full-fledged R&D Centre manned by well qualified and experienced team of scientists to improve on the existing products and develop new formulations.
UMEDICA is backed by a highly skilled team of regulatory affairs specialists who are well versed with international regulatory policies and procedures.
UMEDICA has business operations in more than 45 countries, spanning Central & South American countries, Africa, Asian & CIS countries. UMEDICA is a Government recognized Export House that has been awarded 'Chemexcil' Top Export Award for performance in exports.
Associate Companies
AWARDS
'Chemexcil' Top Export Award for outstanding export performance
Merit Award by the State Pharmaceuticals Corporation of Sri Lanka - 2005